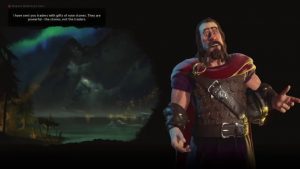 Civilization 6 – Russian Empire. Second part of the gameplay...
Read More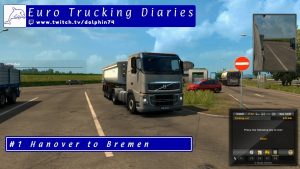 Starting out the Euro Trucking Diaries with a delivery of...
Read More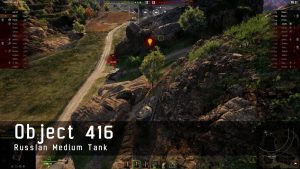 See how this Russian tier 8 medium tank does in...
Read More
Euro Truck Simulator 2 gameplay Twitch https://www.twitch.tv/dolphin74/
Read More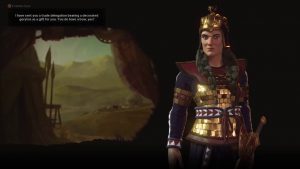 Started a fresh Civilization. This time it is the Russian...
Read More